Amazing Virtual Games To Play In Your Elementary Classroom
10th September 2021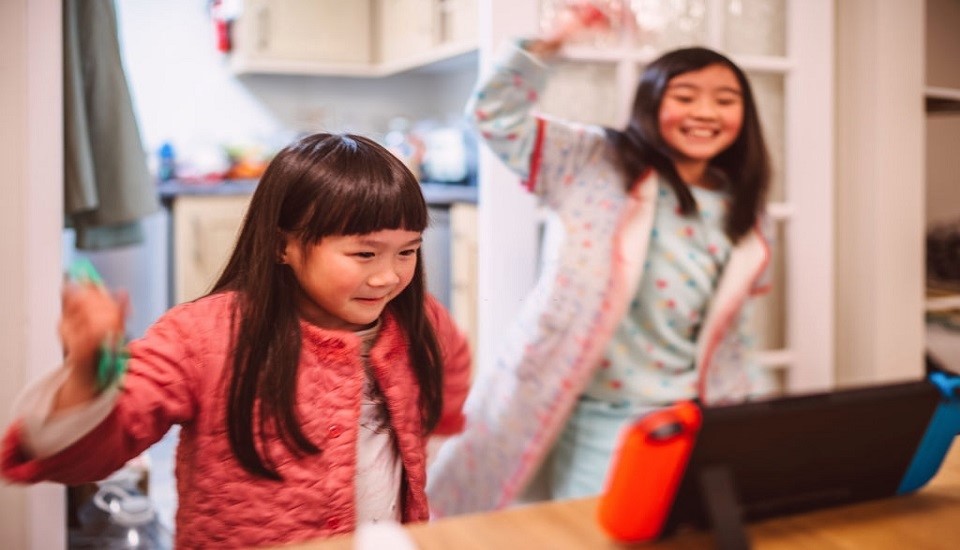 The 21st Century classroom is very fun and creative. The learning is done through play, activities, games, etc. Play makes learning more enriching. Nowadays, due to the pandemic situation, all the fields have seen a drastic change with the shift from physical to online. Like other fields, the education system has undergone a lot of changes. There have been online learning since then.
As online teachers, they need to be more creative as the physical touch and connection with the learners are missing. Educators now, in an online classroom need to be more innovative in techniques of virtual techniques and have creative virtual lesson plans. Incorporating short games, activities, role play, etc. makes the virtual class lively.
Types Of Games That You Can Incorporate In Your Virtual Class:
Charades (For Example emotion charades)
Friendship bingo (learners describe friendship qualities)
Kindness challenge
Expression mimicking games
Conversation games
Productive debate
Roll the ball virtually
Simon says
Pretend play
Pictionary
Apart from these, there are many other games and activities that you can involve in your online teaching and make your virtual classroom more fun, interesting, and engaging for the learners. This has a positive effect on the learning process of the children.
Following are some of the interesting links that teachers and aspiring teachers look for ---
Funbrain.com – This is a site that has educational games for children of different ages. These cater to subjects like maths, grammar, science, history, reading, spelling, etc.
Learninggamesforkids.com – This site also has educational games which include areas of typing, animal games, state capitals, etc.
Scholastic.com – This is another good site to explore more about games and activities in a virtual classroom. This has age-wise sorting and is easy to access.
Thekidzpage.com – This has interesting games. This site has made maths engaging and fun.
Pbskids.org - This site has basic computers along with Elementary games for education.
There are a few other educational sites that you can refer to explore more about educational games. Such games not only make the class fun but also keeps the learners engaged, the effective teaching-learning process happens and there is more creativity in the classroom thereby enhancing learner's skills.
Virtual teaching career is very important in this century and it is a need of an hour for teachers to be technologically advanced and make the class effective. In the coming years, there will be a shift and everything will be virtual. Every field has seen this change and now has got settled into this new form of working. Thus, as educators, we need to be prepared for virtual teaching and work on ourselves for betterment.
Teachers are also learners. Every day being with children, there is a lot of learning. As times are changing teachers need to upgrade them from time to time and go with the changing times. Learning and upgrading are very important. Virtual Online Teaching programs can help educators and aspiring teachers to get updated with the latest techniques of teaching.
Thus, to conclude, we can say that teachers too are continuous learners and should make learning more fun, innovative, and encouraging for the learners. Involve such games in your virtual classroom and make your teaching more effective. Innovativeness in lesson plans brings in variation and learning is made fun!
Written By : Debalina Chakraborty
---