The Digital Hygiene Handbook Will Protect You From Hacker
27th April 2022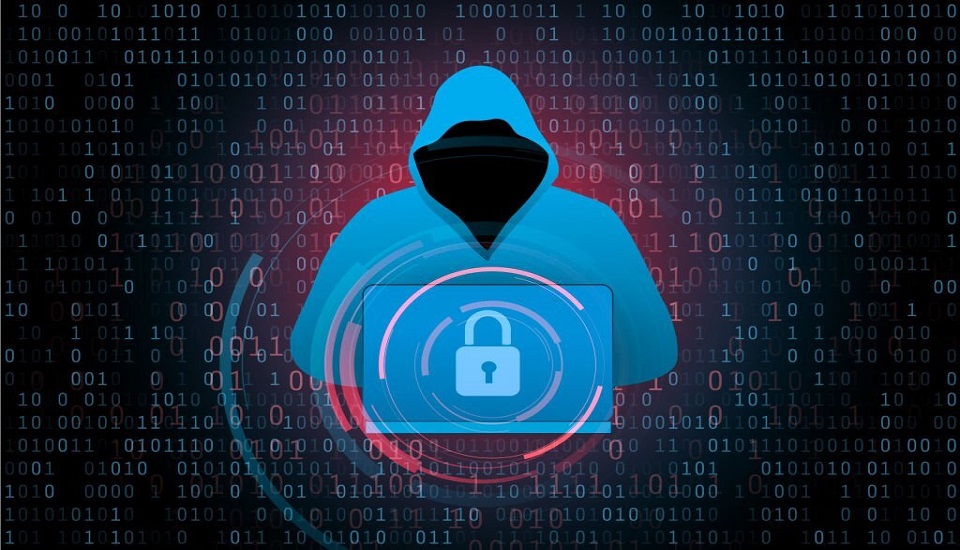 Digital literacy is the new agenda that the government is implementing to provide education online to the most remote corner of the country. With the rise of the digital civilization where the pandemic has worked as a catalyst, the educational system is relying a lot on e-learning and virtual classrooms.
Though virtue always lies above the vice, then again cyber parasites are not letting the virtual system go smooth. There are cases of fraud scenarios everywhere and it is not only restricted to the educational department. People who prefer online monetary transactions have become victims of fraud links and thereby, have lost crores. UGC handbook, University Grants Commission has, therefore, put forward this handbook where protocols related to digital hygiene are mentioned pretty clearly.
This step is adopted to make virtual online teaching safe from hackers. The demand for online teachers is elevating every day as the entire process is cost-effective, less time-consuming, and hassle-free. Techniques of virtual teaching these days also include practicing the statements being mentioned in the UGC handbook.
Virtual learning is supposed to provide a positive learning environment that will effectively enhance the student engagement level. Academic institutions that have the facilities of online classes or distance learning, or any type of online education system should strictly go by the digital hygiene handbook as recommended by the UGC.
Learn more about virtual classroom management:


According to the commission, trusting strangers, not regulating the password manager, absence of strong passwords, sharing personal data like e-mail id or phone number that is linked with the bank accounts, etc., are major reasons for fraudulent incidents. Often, visiting certain links on social media also causes severe hacking problems. Keeping social media profiles' privacy settings as strict as possible so that getting access to those become difficult for others.
Due to billions of layoffs during the pandemic, fake job portals have emerged that all are charging money from applicants to refer their resumes to the recruiters. Many complaints have been launched where people have lost thousands and in return no response from those portals.
In the world of Big Data, the RIGHT TO BE FORGOTTEN and the RIGHT TO BE ERASED are not that simple. The UGC handbook says, "The metadata plays an important role due to which digital footprints are always left behind in one form or another to find the digital trail towards an individual. Your likes on social media posts, the content that you watch, web cookies on the websites you visit, etc., can make up your digital footprints."
This digital hygiene handbook has also mentioned using a strong password for Wi-Fi. Thereis a risk in downloading some files using public Wi-Fi. Using the internet for online study can cause a detrimental effect on students, as well as, the entire school. Hence, teachers should always be cautious about using online platforms and must check the credibility of those platforms before using those.
Online learning and online classrooms are unavoidable given the condition of the current scenario. The outcome of e-learning sessions is commendable and students have shown relatively better productivity compared to the face-to-face classroom session. Therefore, techniques of virtual teaching in safe cyberspace must be adopted where every fact mentioned in the digital hygiene should be considered positively.
Written By : Samantha Kanth
---