Montessori Normalization: Ideas And Insights On How To Achieve It At Home
3rd January 2023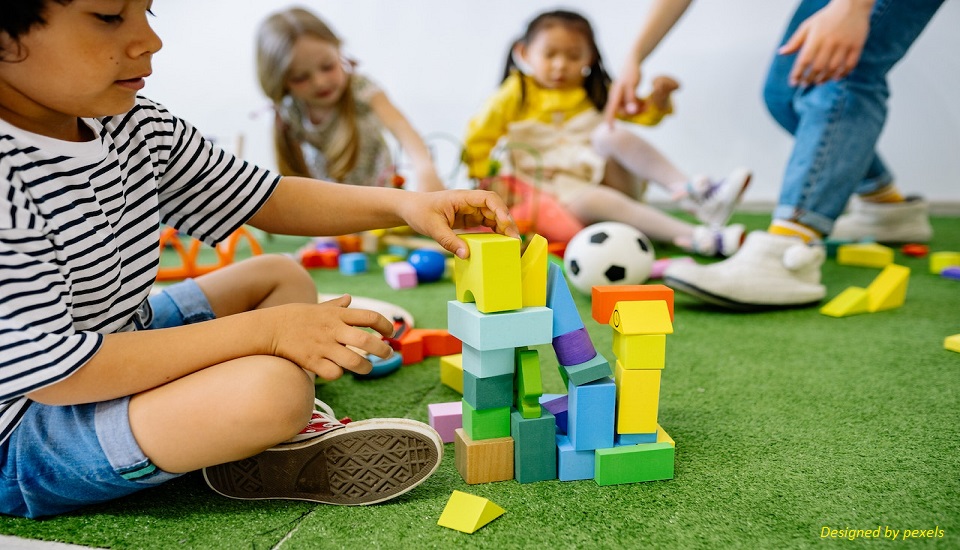 Montessori Education seems to be one of the branded phrases used by Montessori guides and parents often find it tricky to gauge what it actually means. The term normalization is essentially about the inner peace a child receives through concentration and focus. It is a beautiful sight to observe as parents and if you want to see it and achieve it using Montessori teaching techniques, read on to gain valuable insights.
What Is Montessori Normalization?
'Normalization', the term is originally derived from anthropology, where it means to become a contributing member of society. However, over time, the concept has come to be synonymous with the philosophy of Montessori education.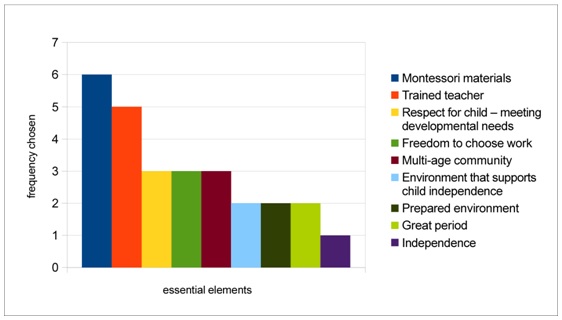 Source: www.semanticscholar.org
Normalization in Montessori education is the process where young learners concentrate and focus on a task for a given period of time. They can freely choose their work and work blissfully as members of a peaceful and respectful community. However, this focused attention was thought to be impossible to achieve for children so young.
Normalization is essentially the process in which children organize their brain activities through concentration. It generally occurs when development proceeds normally.
The Characteristics Of Normalization
Here are four characteristics that show normalization is happening when a child is engrossed in the Montessori work cycle.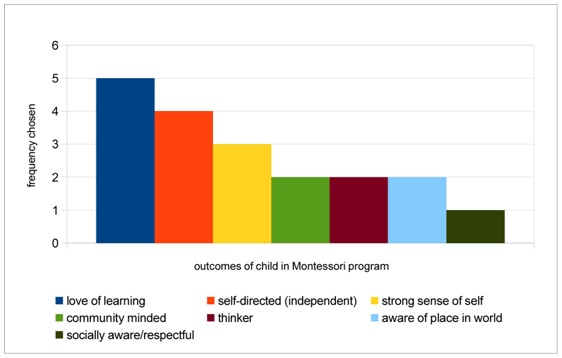 Source: www.semanticscholar.org
1. Love Of Work
This includes the ability to select work freely and find joy ad serenity in work. In this type of environment, materials are displayed on the shelf with the child in mind and children thrive on consistency while benefiting from engaging in a routine.
It is during this work cycle that children go about their work joyfully and feel a great sense of satisfaction and accomplishment once the work is completed.
2. Concentration
To foster development just providing chosen materials at random is not enough, you need to organize progressive interest in the kids. During the Montessori work cycle, normalized children will be engaged in their work and you will notice each child is preoccupied with a different and their own selected activity.
Parents at this time will continue to present the next appropriate challenge to the kids to master and ensure that the concentration is not disrupted. When a child is absorbed in their work outside environment will not easily distract them.
3. Self-Discipline
Once you have developed a concentration in your kids, it is now time to boost perseverance. This marks another state of character transformation. It involves the ability to carry further the process from the beginning, middle, and up to the very end.
It is often linked to concentration as self-discipline refers to preserving the nature of normalized children who completes the cycle of work they have started.
4. Sociability
A normalized child will wait for their turn to use a particular object or space if it is already in use or occupied by someone else. In the case of Montessori education, sociability entails respect and sympathy for others. They try to be patient and not create a distraction in someone else's work.
Sociability refers to the relationship of a child with their classmates who when normalized displays social cohesion. Additionally, they maintain a harmonious relationship with all their class members.
Ways In Which Parents Can Foster Normalization At Home
When you are trying to boost normalization in your kids at home, your role as an adult will be to optimize and guide the learner and their environment. When you can find a match between these two, your child will automatically self-regulate and have self-discipline.
Here are a few ways in which you can achieve Montessori normalization at home:
Use positive discipline and try to seek eye contact while expressing the main points.
Find a good spot with a bird's eye view that allows the children to move freely and also enables you to intervene when needed.
If you have more than one child and you are carrying out a group activity, look for the disruptive one and place and hand on their back or make eye contact to help them regulate with the group.
Avoid nicknames or cute names and use proper names to address them also make sure you say what you mean.
Start with preliminaries and do not introduce too many activities at a time as it can be overwhelming for them and they may even find it frustrating.
Add variations as the year progresses so that they can be familiar with numerous things at a time while finding what works appeal to them.
Introduce a process development activity for reinforcing knowledge and boosting self-esteem only when your kid is old enough to understand and follow instructions.
Try not to be discouraged if your child is not normalizing as soon as you want them to be as the setting of the foundation takes time.
Use your observation skills to prepare each amount with extra care and ensure that they have proper sequence while assisting the child's development.
The Bottom Line
Normalization is not an irrational process and it is not meant to diminish the personality of the child. Instead, during this process, they turn out to be their best possible selves. If you are a new parent and are wondering how to use Montessori techniques at home then consider pursuing International Teaching Diploma in Kolkata to enable your child to work for long hours without fatigue.
Written By : Sanjana
---